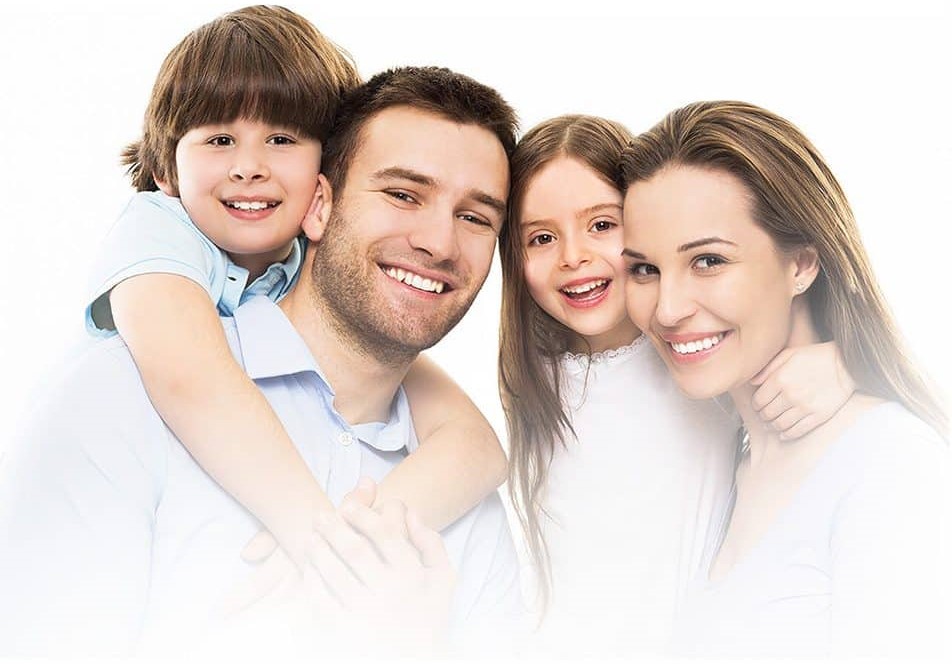 Giving you something
to smile about!
Offering
Invisalign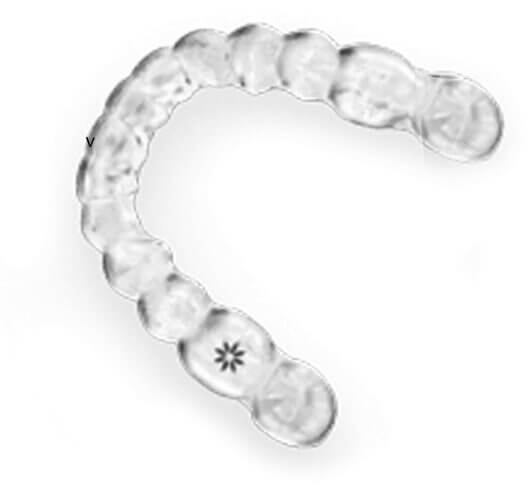 Invisalign is a great option for patients who are hoping to straighten their teeth without metal brackets and wires. Custom-made clear, plastic aligners are worn over the teeth and help to gently shift teeth to the desired position. Invisalign aligners are more comfortable than traditional braces and are often a faster option than traditional braces.
Great Smiles at a
Great Price!
Knox Family Smiles aims to offer braces for thousands less than the average cost of treatment in Western Illinois. In this region, braces cost, on average $5800 - $6800. Our average price per case is $4200. We provide excellent service at an excellent price!
Service and
Efficiency
At Knox Family Smiles, we understand that efficiency is the key to saving you time and money! Our office utilizes the latest technology that gives us the opportunity to treat patients in less time, with greater efficiency and always to a high standard.
We take great pride in our commitment to providing the
very best in orthodontic care.